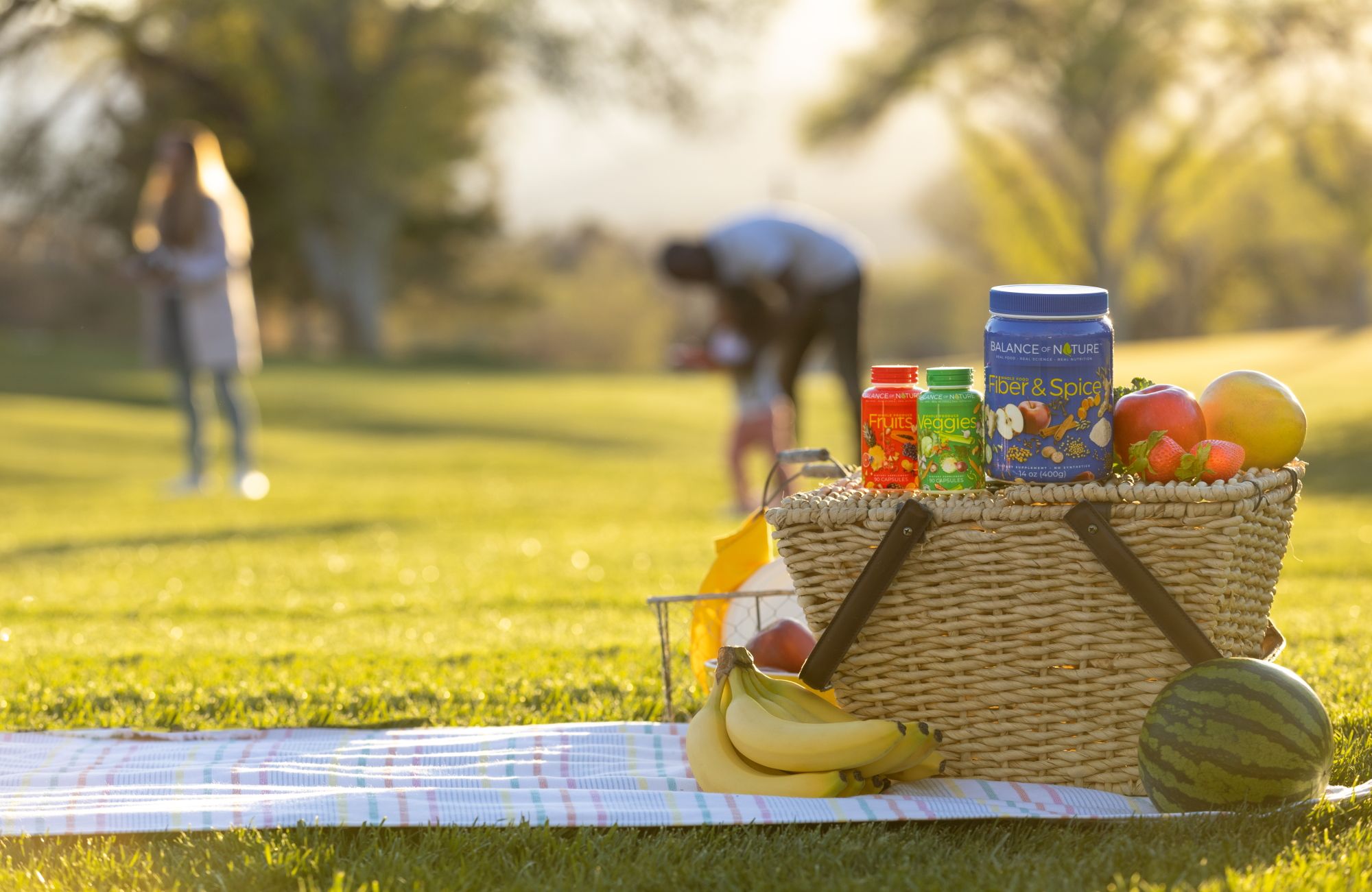 All About Balance of Nature
Balance of Nature supplements started with Dr. Howard's desire to help people take control of their health.
BALANCE OF NATURE: ABOUT US
Did you know that Balance of Nature first started in the 1990s? It all started with Dr. Howard's desire to help people take control of their health. He discovered a needed solution and developed Balance of Nature.
BALANCE OF NATURE: OUR PURPOSE
At Balance of Nature, we believe that health is an individual responsibility, and we are here to provide a convenient and consistent way for you to get whole fruits and vegetables!
Balance of Nature, believes that to achieve complete health, we must strive for a balanced life. We refer to this philosophy as the Triad of Health, which encompasses the Physical, Spiritual, and Chemical aspects of health. These have everything to do with what you do, think, and eat!
We strive to provide the highest quality products available. We have real people in our offices eager to answer your questions and help you accomplish your health goals!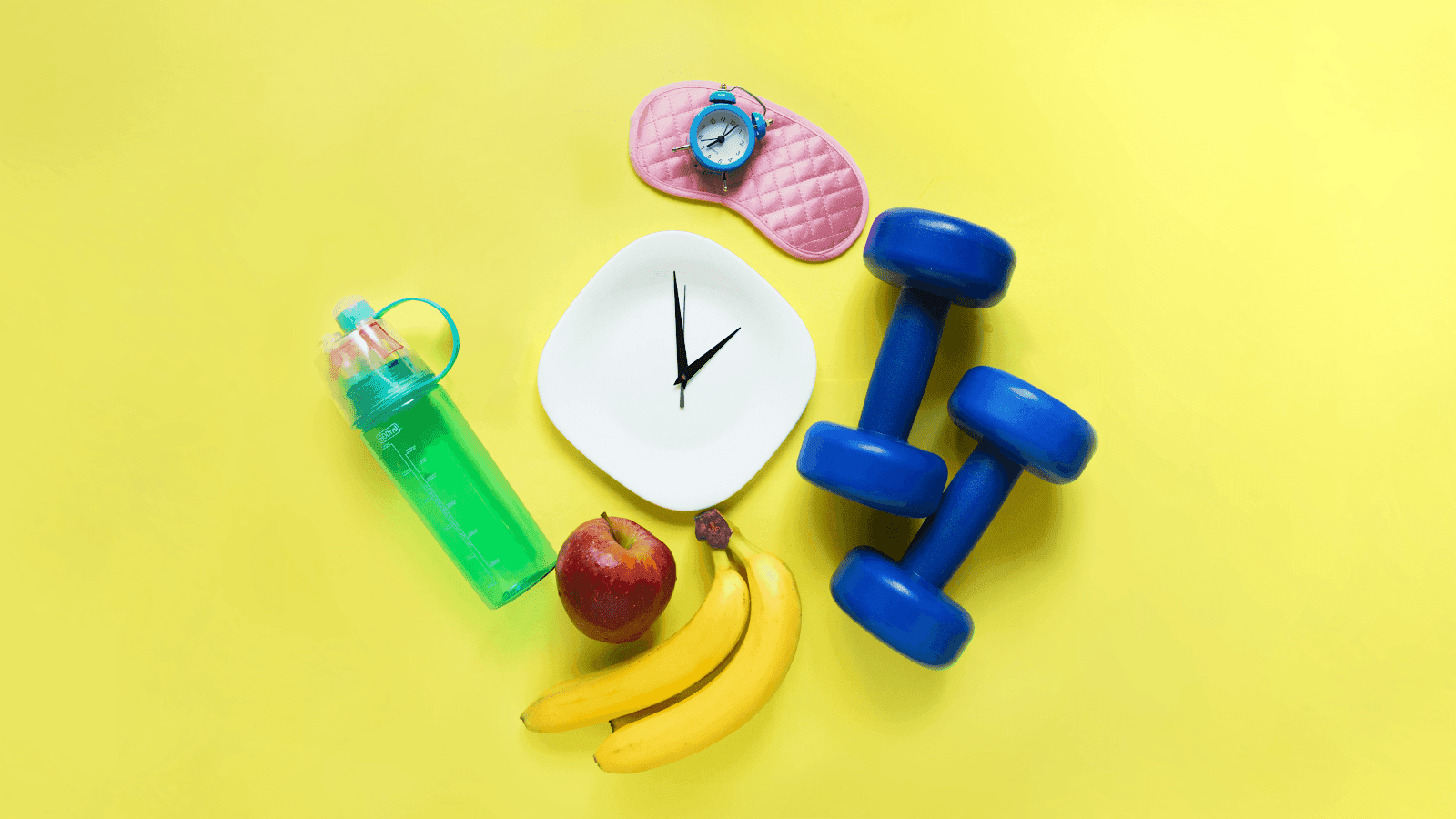 Here at Balance of Nature, we have unique core values that we strive to embody every day and encourage others to do the same. We value family, righteous living, accountability, healthy living, finding excellence in the ordinary, passion, being positive and caring, having both a team and a self-employed mentality, tenacity, being productively supportive, and being results-driven. It is with these core values that we aim to provide the best possible product!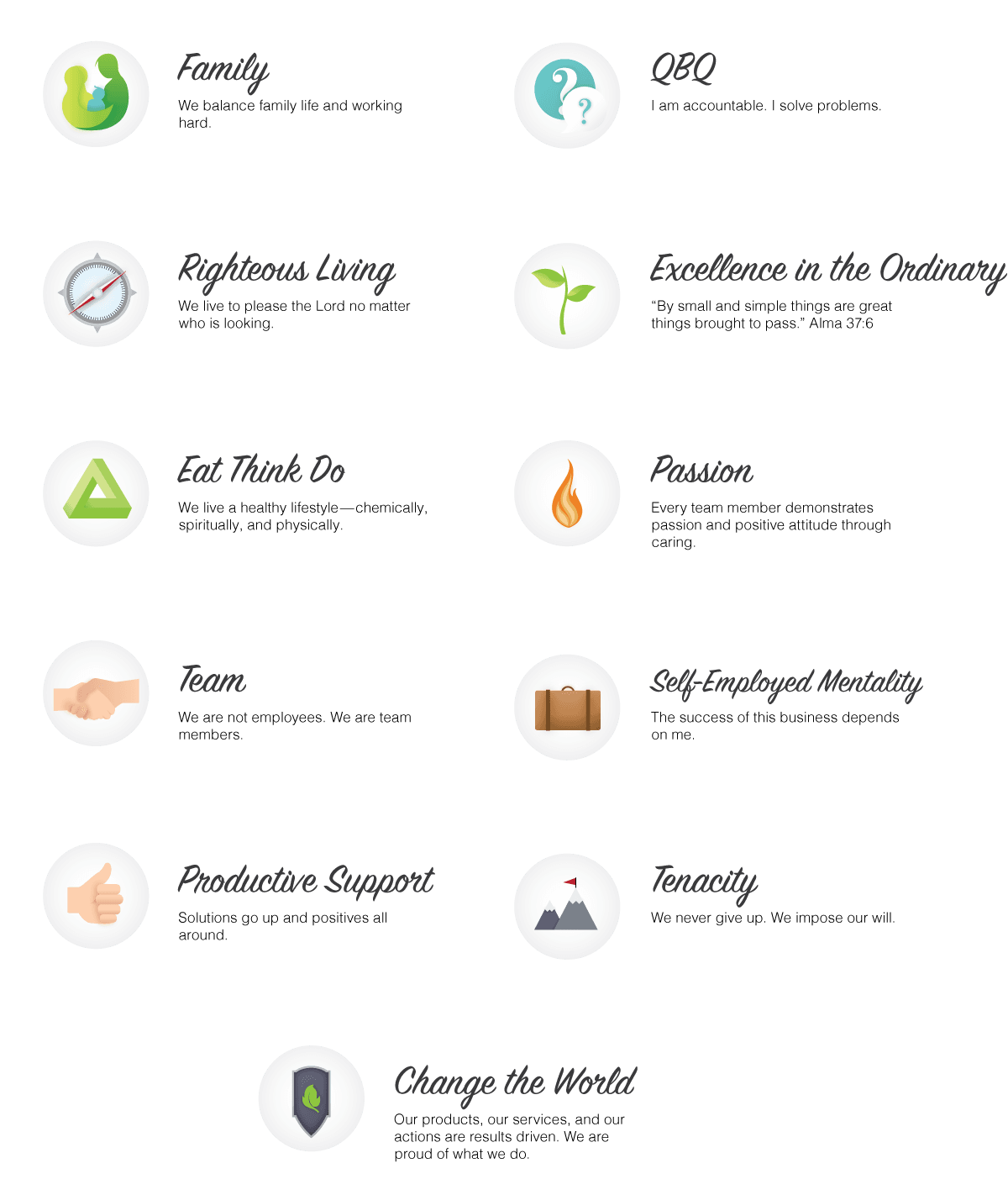 BALANCE OF NATURE: OUR PRODUCTS
Balance of Nature products are made with whole food ingredients. They are gluten-free and non-GMO, and they contain no added sugars or synthetics. Balance of Nature does not claim to treat or cure any disease.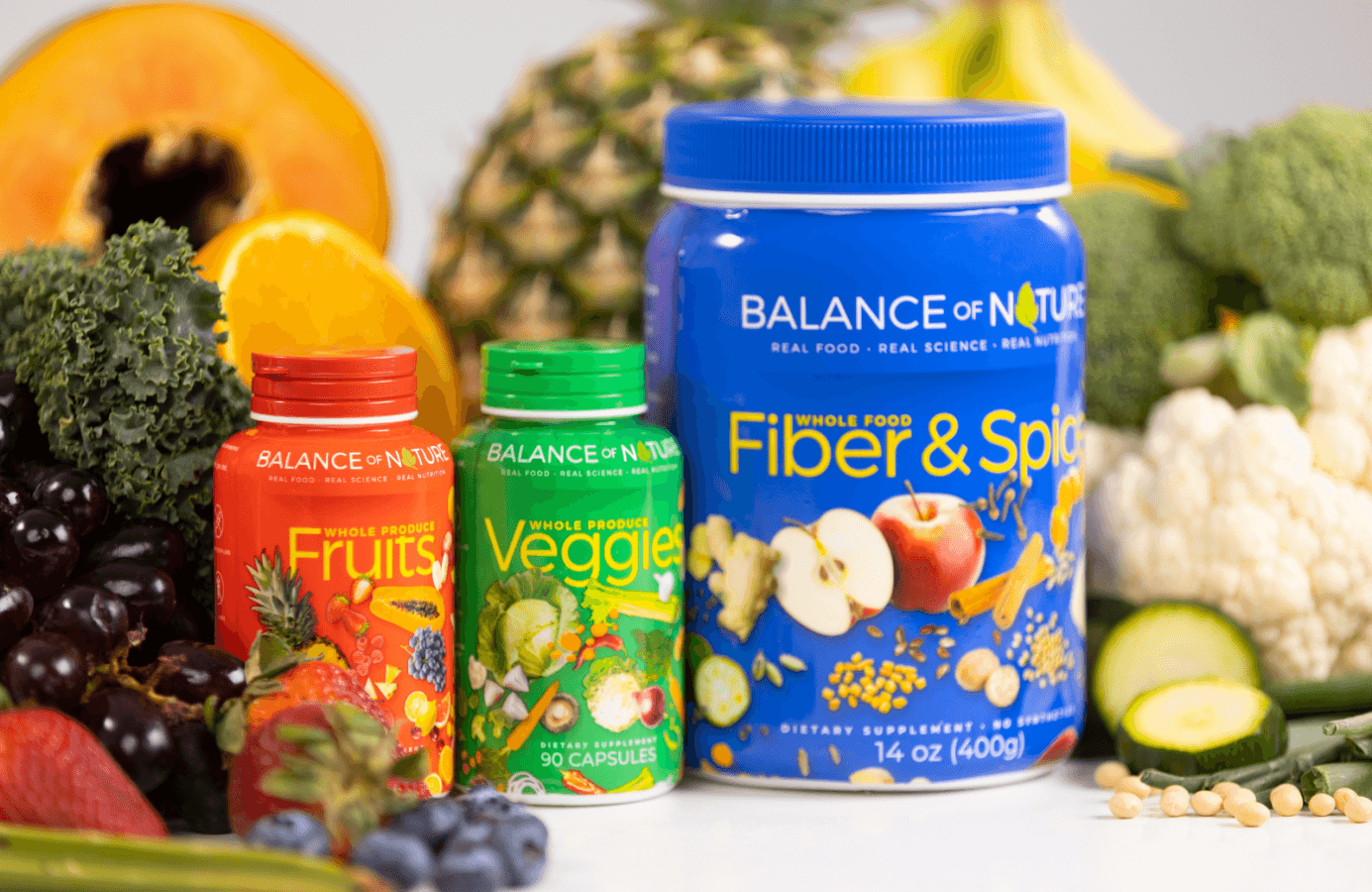 Balance of Nature Fruits & Veggies supplements contain 31 whole fruits and vegetables, specifically selected for their combined effectiveness.
Our Fruits supplements contain 16 different fruits including aloe vera, apple, banana, blueberry, cherry, cranberry, grape, grapefruit, lemon, mango, orange, papaya, pineapple, raspberry, strawberry, and tomato.
Our Veggies supplements include a blend of 15 different vegetables including broccoli, cabbage, carrot, cauliflower, cayenne pepper, celery stalk, garlic, kale, onion, shiitake mushroom, soybean, spinach, wheatgrass, sweet potato, and zucchini.
We also offer our Fiber & Spice supplement to help people get more fiber. Our Fiber & Spice supplement is a unique blend of 4 whole fiber sources and 12 spices. It contains whole psyllium husk, whole apple, whole monkfruit, whole flax seed, allspice, cardamom, cinnamon, clove, coriander, cumin, fennel seed, fenugreek, ginger, mustard seed, nutmeg, and turmeric.
We keep all of the chemistry—the seeds, skin, core, and color—in our produce where possible. We only remove the water and air. Balance of Nature contains the highest quality ingredients you can find. We have very stringent standards, and we test all of the products we get for color, smell, and taste.
BALANCE OF NATURE: OUR FOUNDER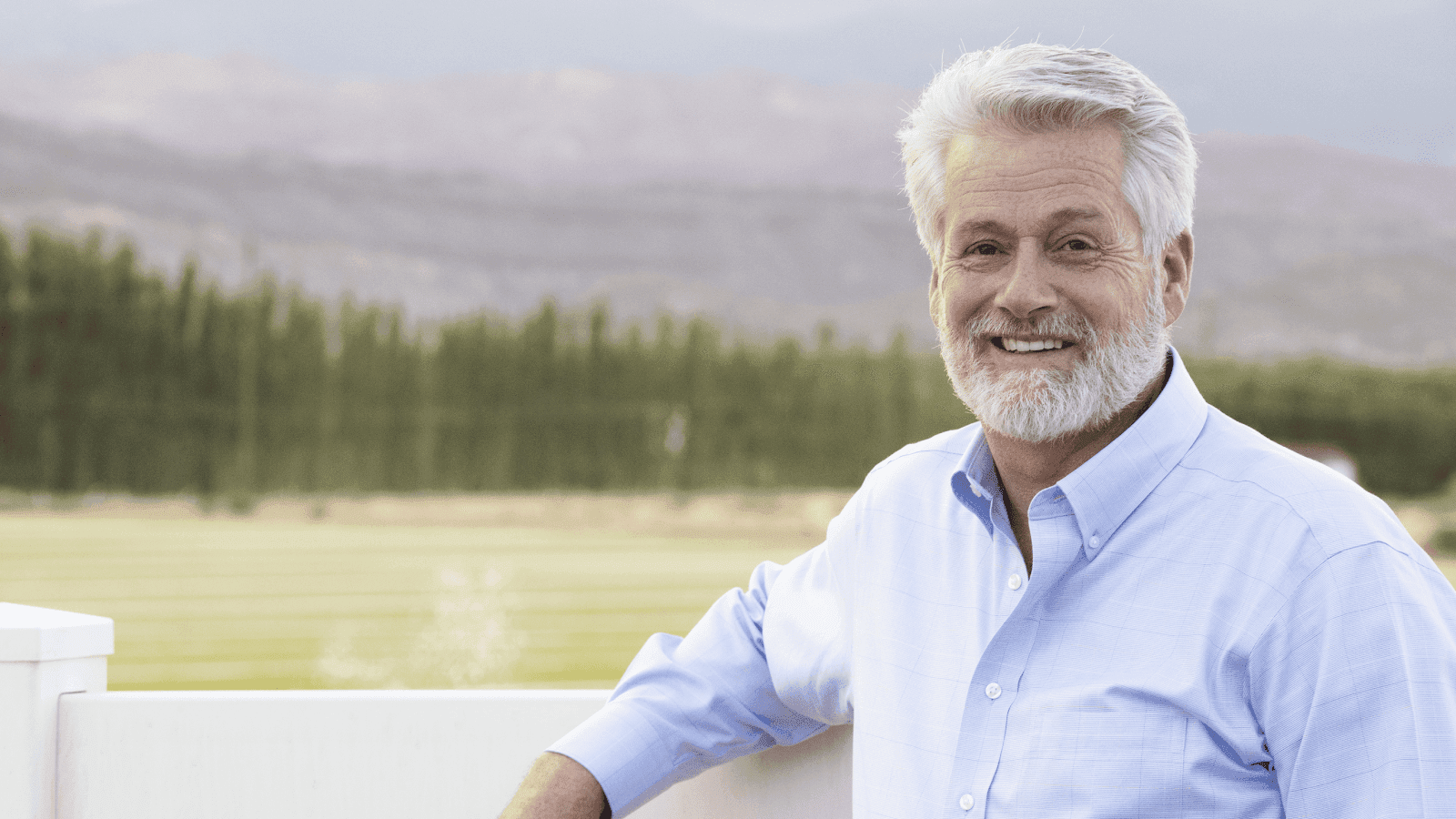 At a young age, Dr. Douglas Howard was highly interested in health and always wanted to be a doctor. He started working in the St. George, Utah, ER at age 14 and became an EMT at age 16. By the time he was 18, he was certified in all modules—the equivalent of being a paramedic!
Five years later, he went to Russia and became the Dean of Foreign Student Affairs at Pavlov University for 4 years. This changed Dr. Howard's life, and he knew he needed to stand for what he believed in.
He didn't set out to make a company like Balance of Nature. At first, he started truly expanding the way he thought and what he thought. He studied in clinics and hospitals in Finland, Mexico, and the Caribbean countries. He wanted to know more than what we just had here. That thirst for knowledge was so important because he wanted to know why things happened.
When Dr. Howard came back to America, he thought he would start doing holistic pediatrics. However, he found that the patients who missed and needed him the most were the older patients. Nobody was trying to do anything natural for them.
Dr. Howard began looking into vitamins in an effort to find a solution. The more he studied, the more he got lost in all of the contradictory information.
That's when he discovered phytochemicals—the chemicals found in plants! It was at this time he realized where he could find the solution he had been searching for: fruits and vegetables!
After formulating the Fruits & Veggies supplements, Dr. Howard told his wife Susan, "People are really asking for more Balance of Nature, and we have to choose." He had a great practice where he was helping a lot of people, but he knew he could help even more people with Balance of Nature.
Susan told him if Balance of Nature didn't succeed, they could do it all over again, but if they didn't do it, they would always wish they had tried. As a result, Dr. Howard sold both his homes, both offices, and everything they had.
It wasn't about the money for Dr. Howard. It was about providing people with a convenient and consistent way for people to take control of their health.
Read Our Story to learn more about Dr. Howard.
Our Results Speak for Themselves
"Balance of Nature is a good company. It's reputable. It's everything that it's cracked up to be."
— Ralph, NY
"I am 55 years old. I've been on the Fruits & Veggies for almost a year. . . . I recommend the product to everybody."
— Kevin, NJ
"I love this stuff. It's amazing! . . . I tell everybody about Balance of Nature."
— Jane, NJ
"It balances everything out—like it says: Balance of Nature."
— Kevin, NJ
"This stuff is fabulous! Your commercials don't even do it justice. . . . I feel good!"
— Naomi, NY
"Balance of Nature has made a major difference. . . . Dr. Howard deserves a compliment—he deserves some encouragement. I think he is doing a great thing! Making it available for people at an affordable price, and anybody that really takes the time to really see what it can do for you, they're going to appreciate it. I like this product, Balance of Nature. I think it's worth every penny."
— Salim, ON
"I am so glad I got Balance of Nature. I'm just like the people on the commercials. The product is absolutely wonderful."
— Debra, CA
"It's an awesome product. I got my uncle on it, my mom on it, I got 4 or 5 of my best friends from high school on it. They all have their own little story to tell . . . so kudos! It's just an amazing product."
— Chadley, TX

"It's been fantastic to work with Balance of Nature. Seeing the fruits and vegetables come in from the farmers and then seeing it put in a form that can be taken each day, and then seeing those that benefit from it, was fantastic. It was a great thing."
— JR, UT
Balance of Nature has served over 1 billion Fruits & Veggies capsules to over 800,000 customers, and we want to help even more people get the nutrition and help they need to achieve optimal health. Order today and find out for yourself!
See for Yourself
Try Balance of Nature: Open the product. How does it smell? Open a capsule. Notice the colors. Pour a bit into your hand. Taste it. Experience the difference for yourself!
Balance of Nature in Spanish
For those interested in learning about and purchasing Balance of Nature in Spanish Para aquellos interesados en aprender sobre Balance of Nature y como obtener los productos.
*Dean of Foreign Student Affairs, St. Petersburg Pediatric Medical University (Retired)
Professor of Medical Science and Research, Pavlov Medical University
Chiropractic Physician (Retired)