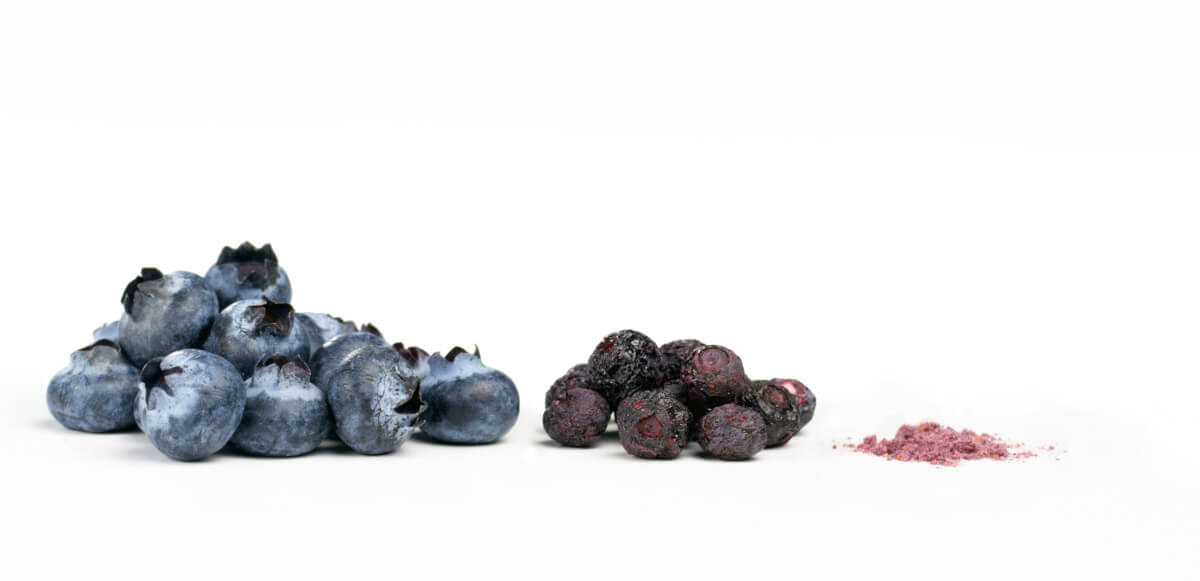 Our Process
Real Food. Real Science. Real Nutrition.
Our Process - How are Fruits & Veggies supplements made?
Our process is simple, and we are happy to break it down for you.
Our produce goes from our blending facilities to your doorstep in 8 steps:
1. The produce in Balance of Nature goes through an advanced air-dry and vacuum-cold process, which stabilizes the maximum nutrient content.
2. The dried produce is then independently tested. We accept nothing but the best and purest food for our products.
3. The various kinds of produce are checked for color, smell, and taste. This is an important test because phytonutrients are the color, smell, and taste of fruits and vegetables. If Balance of Nature technicians find the dried produce to be beautiful in color, clearly smelling of the fruits and vegetables they are, and rich in flavor, they are accepted for the Balance of Nature proprietary blends. The produce is rejected if these properties are not sufficiently present.
4. The top-quality produce is then ground into an extremely fine powder. This grinding step is very important to the nutritional value of Balance of Nature Fruits & Veggies, as the greater the surface area of your food, the easier it is for your body to absorb its nutrients. No chewing required!
5. The fine powders are combined into 2 respective blends of 16 different fruits and 15 different vegetables. Every fruit and vegetable in our blends was scientifically selected by Dr. Douglas Howard* and combined for the most optimal effect.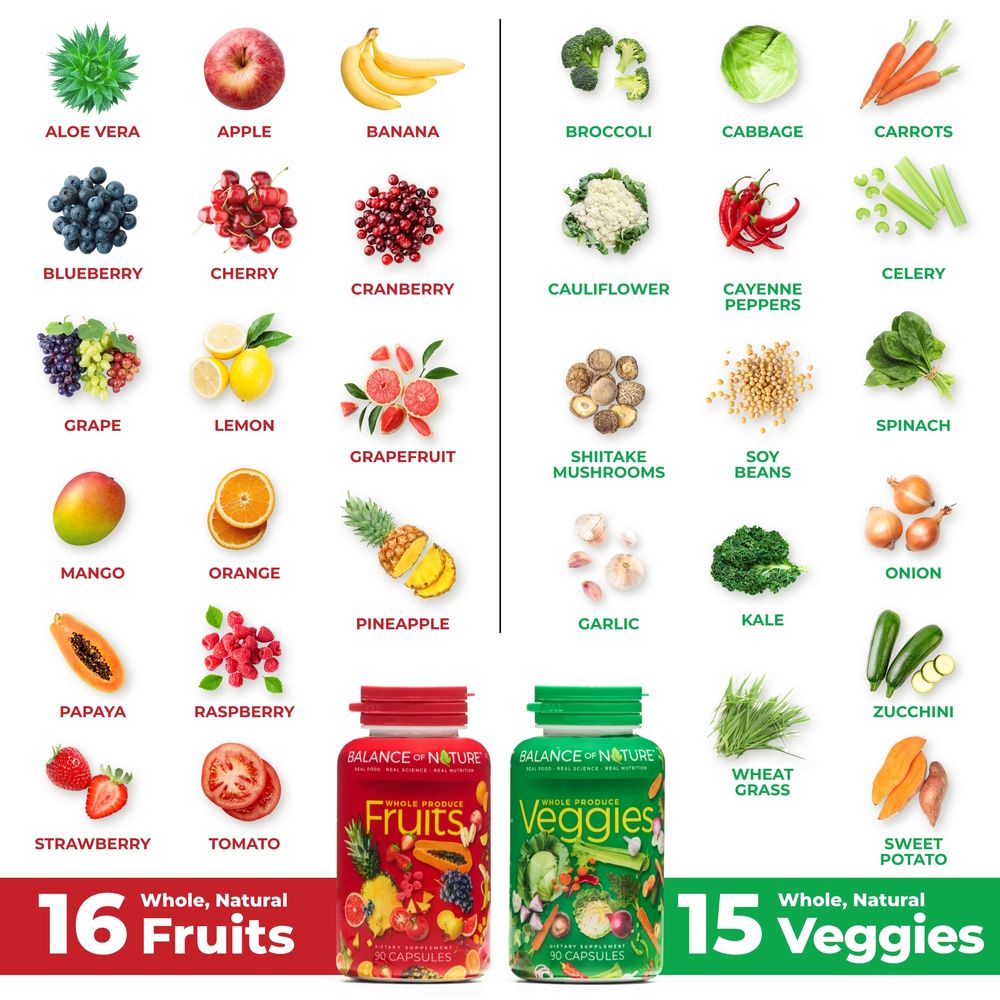 6. The blended powder is then encapsulated into vegetable capsules made with cellulose.
7. The capsules are polished, counted, bottled, sealed, and labeled.
8. Your product is delivered to your door!
Our Promise
As a company, we promise to continue producing the best and purest whole food products, made in a way that maintains the integrity of all-natural nutrition.
*Chiropractic Physician (Retired)
Professor of Medical Science and Research, Pavlov Medical University
Dean of Foreign Student Affairs, St. Petersburg Pediatric Medical University (Retired)